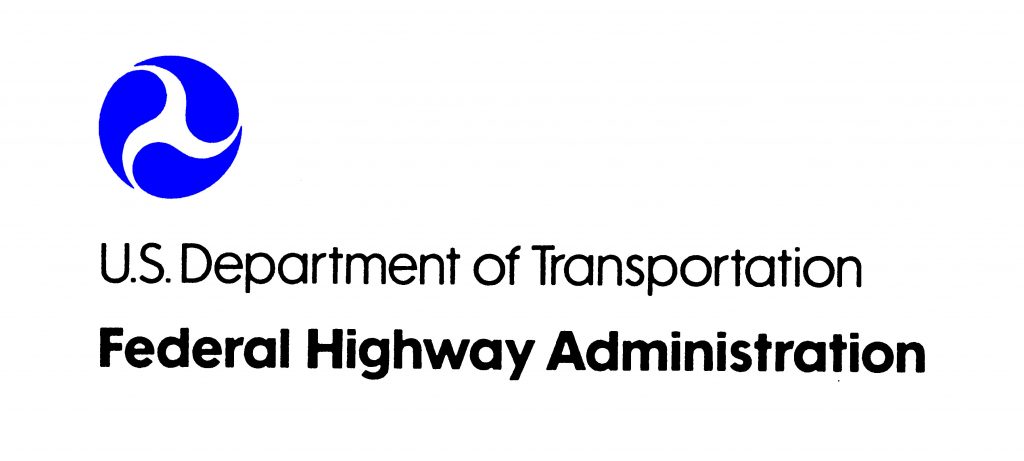 ANNOUNCEMENT: FY 2021 AID DEMONSTRATION PROGRAM INFORMATION SESSION
The Federal Highway Administration (FHWA) has announced the FY 2021 Accelerated Innovation Deployment (AID) Demonstration Program and will make up to $10 million in grants will through Notice of Funding Opportunity (NOFO) 693JJ321NF-AIDDP (attached). The AID Demonstration program provides funding as an incentive to accelerate the implementation and adoption of innovation in highway transportation. Eligible activities may involve any phase of a highway transportation project between project planning and project delivery, including planning, financing, operation, structures, materials, pavements, environment, and construction. The FHWA will provide AID Demonstration grants to eligible State DOTs, Federal Land Management Agencies, and tribal governments.
Key NOFO Dates
Notice of Intent to Apply Deadline: August 3, 2021: 11:59 pm Eastern Time.
Application Submission Deadline: September 28, 2021; 11:59 pm Eastern Time.
The FHWA will host an AID Demonstration Information Session to provide an overview of the FY 2021 program. Participation is not mandatory in order to submit an application under NOFO 693JJ321NF-AIDDP. However, potential applicants are encouraged to participate. Please join us on July 27, 2021 at 1:00 pm (Eastern Time). There is no registration required to attend the Information Session. To join, simply CLICK HERE to be taken directly to the virtual meeting space. This will be a MS Teams Live Event and will be recorded.
Download NOFO Document: